2005 Kelowna B.C. Fall Wind Up Party
Here are a few pictures from the 2005 Fall Wind Up Party at Jake Warkentin's place in Kelowna B.C.

On the 2nd of October 05 Henry Johnson, Jake Warkentin and Monte Sandvoss had some of their John Deere Power on display for the Okanagan Antique Power Club members to enjoy. Thanks to member Monte Sandvoss for the pictures!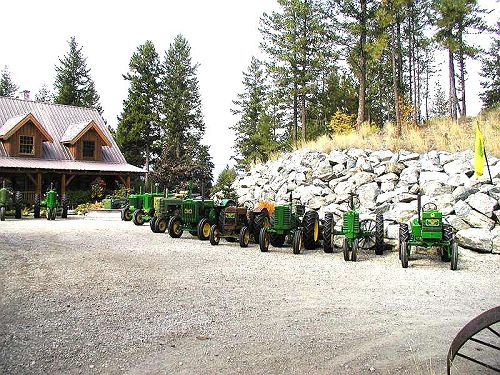 Line up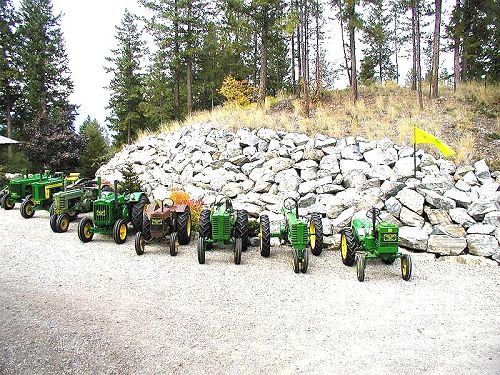 Jake Warkentins fleet excluding the M and the H right hand side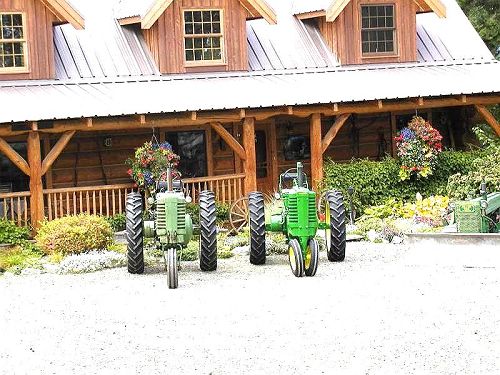 Henrys 1950 A to the right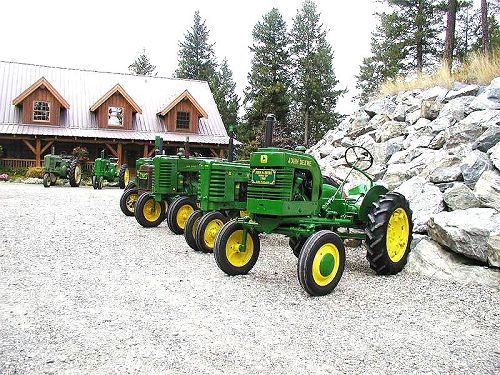 Jakes 1946 LA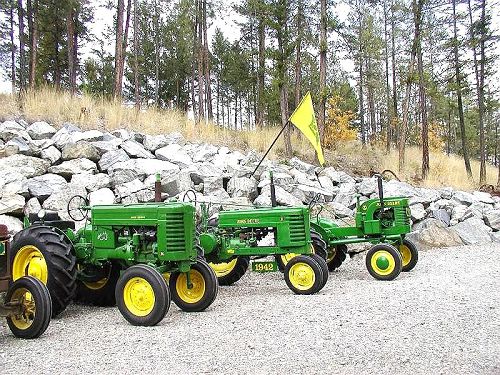 Montes 1951 M and 1942 H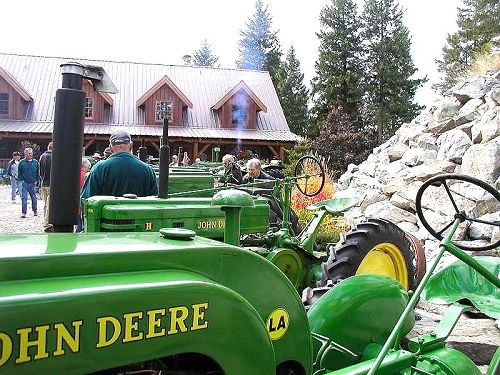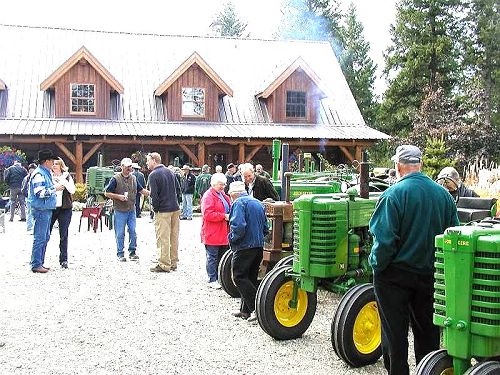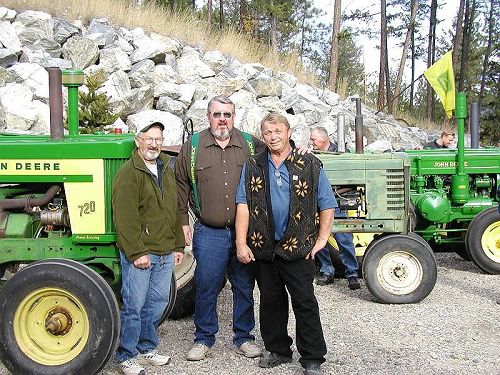 Our Kelowna C2CC members from left to right Henry Johnson, Jake Warkentin, Monte Sandvoss

thumbnails